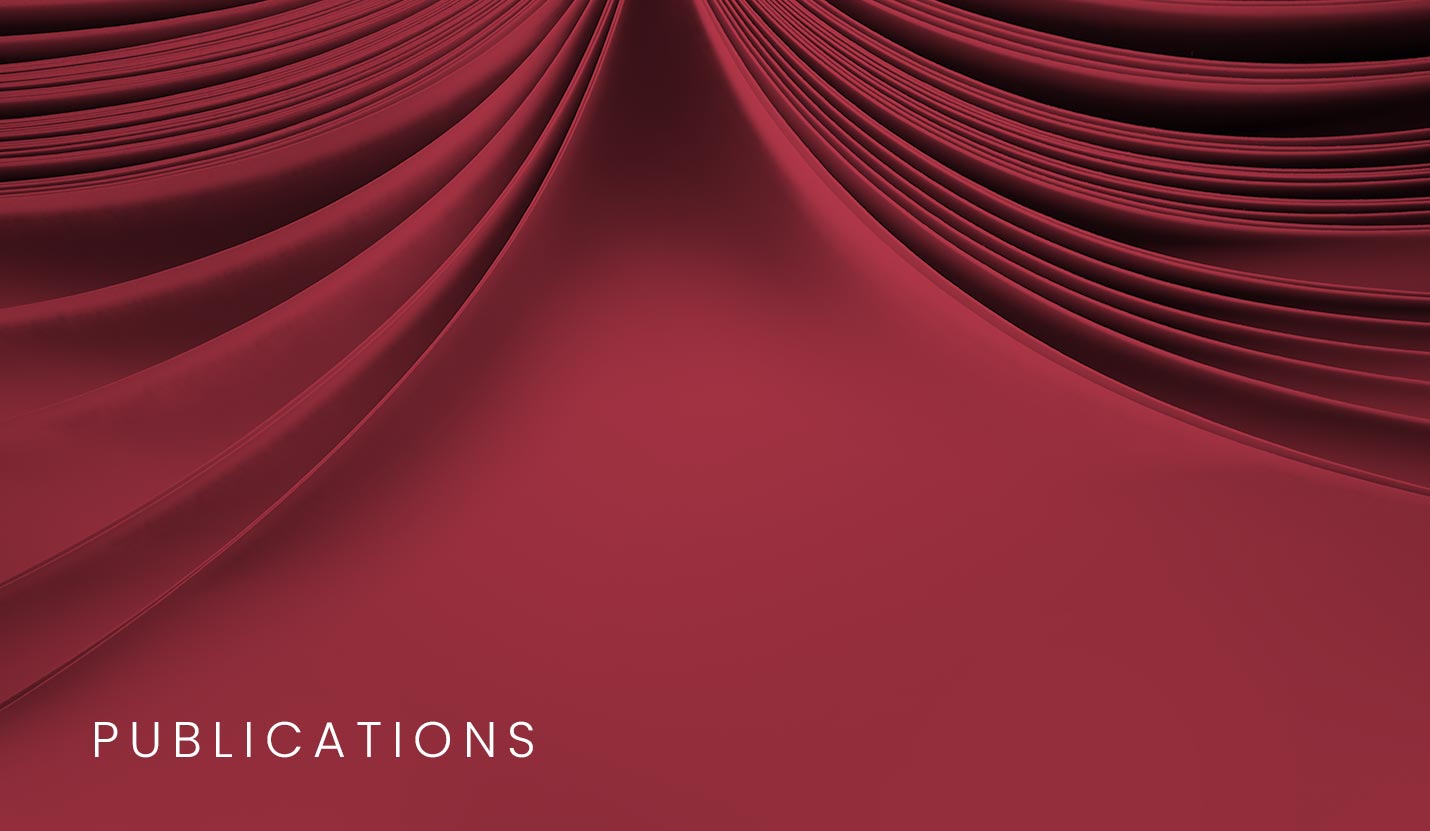 COVID-19 & Contracts in Switzerland
The current pandemic is causing a global economic slowdown and already significantly compromises the continued business operations of many industries. The effects on contractual relations are direct and considerable: the volume of orders collapses, deliveries are no longer possible, deadlines are no longer met, liquidity is depleted while operating costs accumulate.
The parties to a contract may find it impossible to perform it on the agreed terms.
What are the remedies and preemptive measures under Swiss law and international contractual practice ?
Check out PYXIS LAW's new article on this hot topic.
–
https://www.pyxislaw.ch/wp-content/uploads/2020/03/COVID-Contracts-Remedies-and-preemptive-measures-EN.pdf