Our
Team
At your service to defend your rights
Tobias Zellweger
Founding Partner, PhD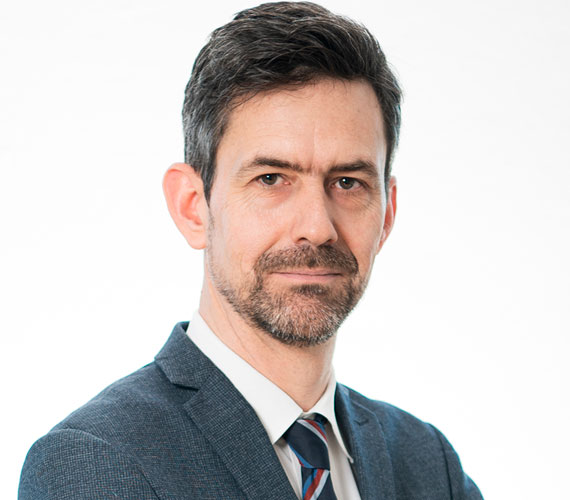 French, English, German, Swiss German
Specialisation
Main Areas
Fundamental and political rights
Immigration law
International administrative assistance
Construction and environmental law, land-use planning
Transport law (concessions, authorisations, planning approval proceedings)
Healthcare law (hospital planning, tariff disputes, social insurances)
Public procurement law
Public service law
Litigation before administrative jurisdictions on the cantonal and the federal level
Contract law and civil law
Experience
Dr Tobias Zellweger advises public authorities, private companies and individuals. He regularly conducts judicial proceedings, in particular before cantonal and federal administrative jurisdictions.
Slogan
"Stay focused and open-minded."
Fabien V. Rutz
Founding Partner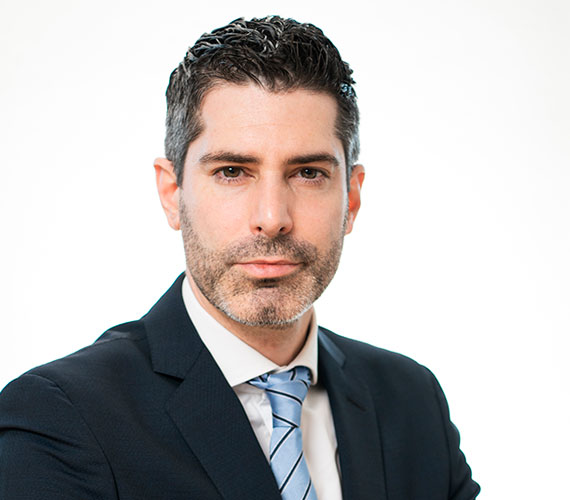 French, English, Turkish
Specialisation
International commercial arbitration, labour law, criminal law
Main Areas
Swiss and transnational contract law
Employment and labour law
Criminal business law
Internal investigation
Copyright and unfair competition law
Commercial law
Succession law
Civil liability law
Experience
In his areas of expertise, Mr Fabien V. Rutz regularly advises and defends small and medium-sized enterprises as well as private individuals. He provides assistance to employers during internal investigations and regularly acts as counsel in judicial and arbitral proceedings.
Slogan
"Ad augusta per angusta."
Anne Roux-Fouillet
Partner, Certified Specialist SBA Labour Law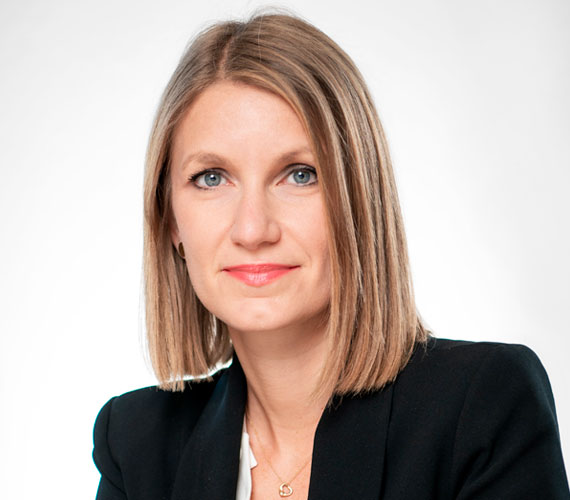 French, English
Specialisation
Main Areas
Employment and labour law
Contract law and civil law
Public service law
Social security law
Civil Procedure
Debt collection law
Experience
Ms Anne Roux-Fouillet's main area of practice is employment and labour law. She advises and represents private individual as well as national and multinational companies on all employment law matters. Ms Roux-Fouillet's practice also includes social security matters and civil litigation. She regularly conducts judicial proceedings, in particular before Labour Courts.
Slogan
"For every problem, there is a solution."
Laurent Thurnherr
Associate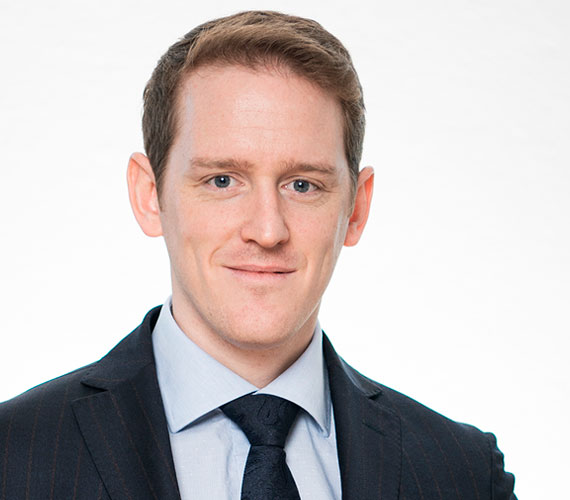 French, German, English
Specialisation
Corporate law, contract law
Main Areas
Construction and real estate law
Tenancy law
Administrative law
Traffic and criminal law
Insolvency matters
Experience
Mr Laurent Thurnherr regularly advises in contract drafting, setting-up and transformation of companies, construction and real estate law. He defends and acts on behalf of companies as well as individuals in his areas of predilection, prioritizing as often as possible settlement agreements instead of expensive proceedings.
Slogan
"Whatever you do, do it carefully, without forgetting the goal."
French, Portuguese, English
Main Areas
Fundamental rights
Constitutional law
Contract law
Employment and labour law
Civil law and civil procedure
Personality rights
Immigration law
Experience
After accomplishing his lawyer's internship with the Law Firm Pyxis Law, Mr Daniel Borges joined our team as an associate. He practices both legal advice and legal representation for individuals and companies, with the constant concern to remain attentive to the clients and their needs. In addition to his activities at the Law Firm, Mr Daniel Borges is also a visiting speaker during continuing education courses.
Slogan
"L'obligation de subir nous donne le droit de savoir."
Jonas Doess
Trainee Lawyer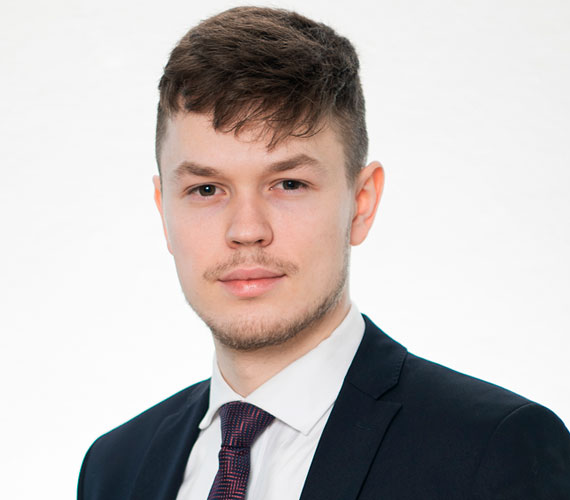 French, English
Main Areas
Criminal law
Civil law
Personality rights
Road Traffic law
Fundamental rights
Animal rights
Experience
Jonas Doess studied at the University of Geneva where he obtained a Bachelor's degree in Law, a Master's degree in Law and a Certificate of advanced studies in legal professions. During his studies, Jonas Doess volunteered in a legal advice service and had the opportunity to work as an administrative assistant in our law firm. He also won the award for the best master's thesis for his work on the protection of whistleblowers. He has joined Pyxis Law in January 2020 to complete his lawyer's internship.
Slogan
"Post Tenebras Spero Lucem."
An appointment?
We offer innovative, tailor-made, comprehensive and economically viable solutions.