To reach one's destination, one needs to
stay on course

.
"He who loves practice without theory is like the sailor who boards ship without a rudder and compass and never knows where he may cast" Leonardo Da Vinci
PYXIS NAUTICA
Latin for: The sailor's compass.
A litigation may be compared to a sea journey: to reach one's destination, one needs to stay on course.
Like a sailor's compass, our law firm shows the direction to follow in evolving, difficult and complex situations in order to best serve our clients' interests.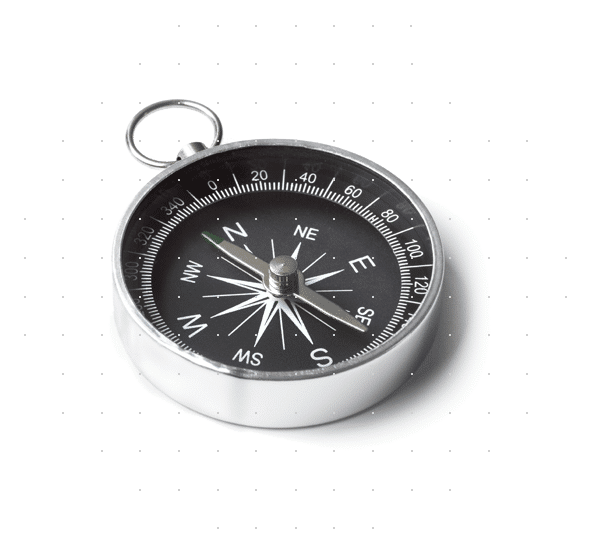 Our
Guiding

Values
Pugnacious defense of our clients' interests
Strict independence when fulfilling our mandates
Spirit of innovation
CONTACT
Areas of expertise
Our firm's lawyers have specialised knowledge and sound experience in the areas of public law, employment law and white collar crime. Pyxis Law also practices in other areas of law and has a well-developed network of partners, which allows it to offer fast and comprehensive solutions to its clients' needs.
Our Team
The members of our law firm are at your disposal.
Recent Activity
Defence of an authorisation to build and to exploit a waste disposal facility
Legal advice on the constraints of environmental law in relation with a road infrastructure project
Legal opinion on residual competencies of the cantons in the field of health insurance
Appeal against the award decision of a federal contracting authority
Pyxis Law obtains a favourable ruling from the Federal Administrative Court in a matter of international administrative assistance
Legal opinion on the case law of the Federal administrative Court on the new rules on hospital financing
Court representation in a matter dealing with the sale of a business
Appeal against a public transport service concession
Representation of the Contractor in an expropriation procedure
Legal advice on a dispute regarding the end of a commercial lease
Court representation of an inheritor in a complex international succession
Court representation of an employee whose health is impaired due to difficult work conditions
Representation of a Company director in a bankruptcy proceeding
Legal advice on a transborder project between Swiss and French regional and local authorities
Court representation of a Company whose assets have been blocked