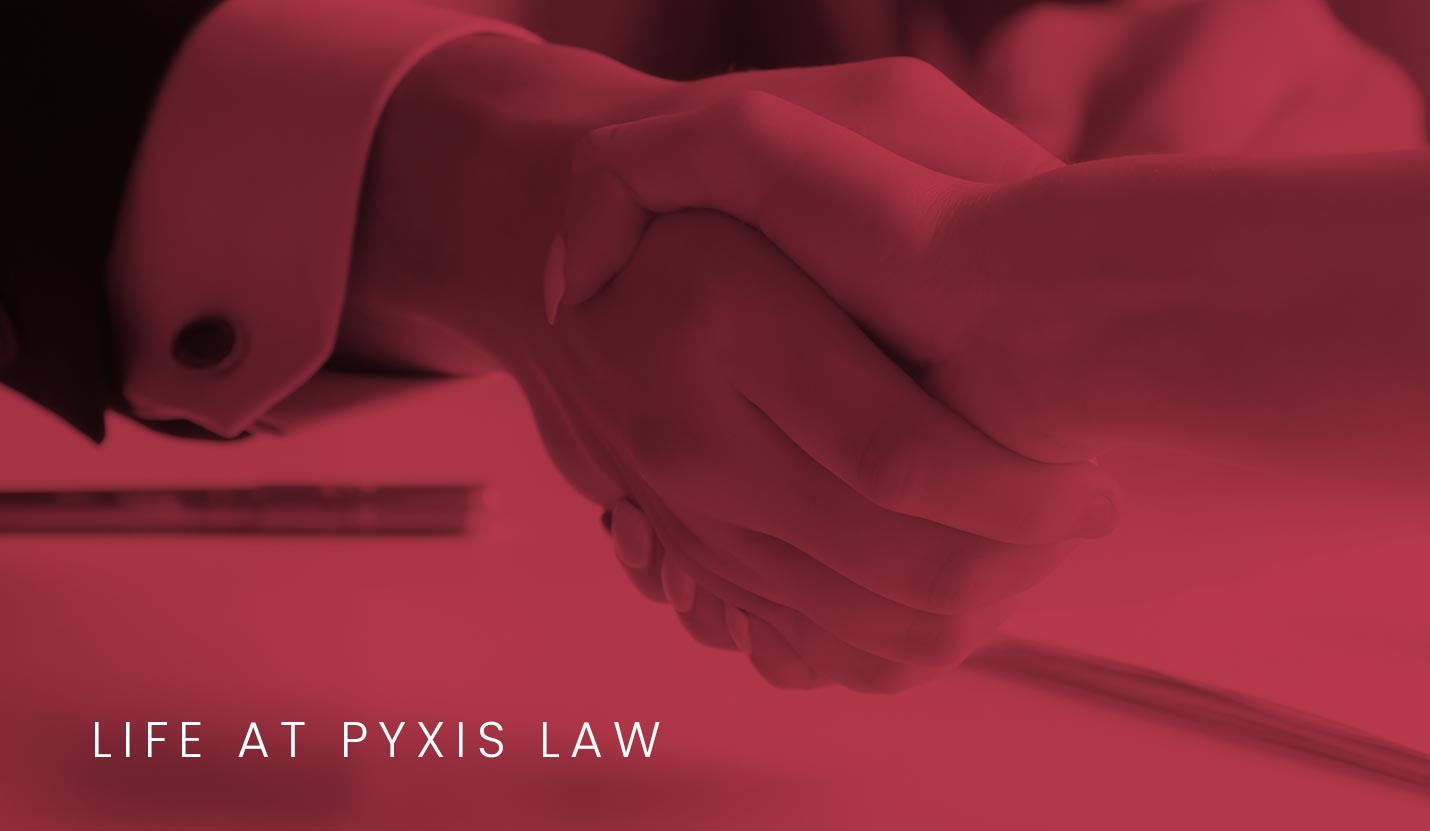 New partner in our firm
PYXIS LAW is pleased to introduce its new partner Anne Roux-Fouillet, certified specialist SBA Labour Law.
–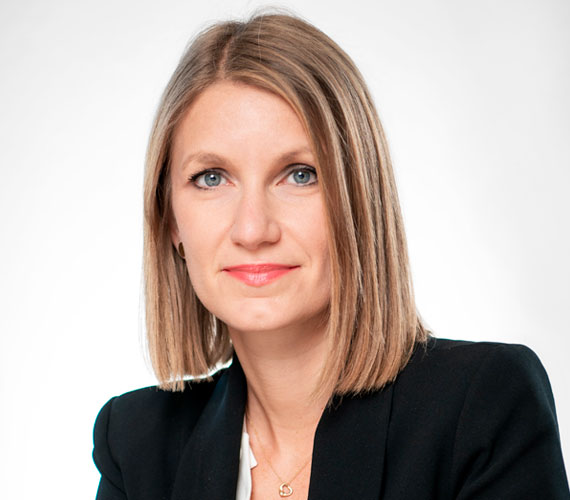 –
Anne Roux-Fouillet is renowned for her expertise in employment and labour law.
–
She advises and represents private individual as well as national and multinational companies on all employment law matters.
–
Ms Roux-Fouillet's practice also includes social security matters and civil litigation.
–